The LoudNProudLive Annual Music & Fashion Runway edition with "Frank Osodi & Friends" which held on Thursday 29th December 2016 at the roof-top of Maison Fahrenheit in VI proved to be another A-list go to event of 2016.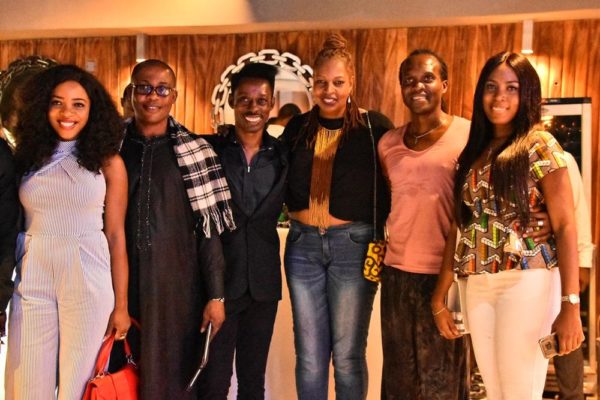 The event effortlessly combined cutting edge fashion showcased by international runway models, courtesy of Frank Osodi's
House Of Bunor
who was supported by established fashion designers
Estella Couture
,
Big Ben Kilani
who showcased whilst artists performed live sets with LoudNProudLive One Sound Band. Artist performances included
Dubie
,
Brian Cox
&
Squi
,
ShiiKANE
and
more.
The 39th Miss Nigeria Lessi Vigboro Peters did an excellent job for the second year running as the host and so it was an awesome event with fashionistas and celebrities such as Linda Ikeji, Ugo Igbokwe, Ovo Ogufere, Andy Ogbechi, Musa Danjuma and more in attendance.
See pictures below